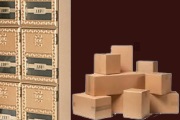 The Nevada Advantage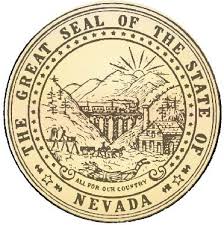 Welcome to the Silver State! Nevada has proven itself as one of the most business friendly, tax averse states in the nation. Whether you are interested in asset protection, privacy, incorporation, protection from liability or all of the above, Nevada will provide the environment you seek. 
 Top 10 Advantages of Nevada

 1
No Corporate Income Tax
 2
No Personal Income Tax
 3
It's extremely difficult for anyone to pierce your Corporate Veil
 4
 Your officers and directors can be indemnified
 5
 No I.R.S. Information Sharing
 6
 No Taxes on Corporate Shares
 7
 Nominal Annual Fees
 8
 Minimal Reporting and Disclosure Requirements
 9
 Stockholders are not Public Record
 10
 You don't have to worry about Joint and Several Liability

At The UPS Store Nevada, we can help you establish the presence needed to take advantage of these many benefits. If you wish to learn more about the above features or incorporating in Nevada, please Contact us.